Unfortunately the Castle Hill community have taken the reluctant decision to postpone the 2020 Easter Art Weekend.
We were grappling in the current climate of Covid-19 awareness on the best ways to see what we could do to mitigate potential environmental health and safety issues, and although the exhibition itself may not be a huge worry, some of the attached workshops and close proximity of them and the opening evening, were beginning to raise concerns. There was also the unknown of who would turn up, the current climate is all very much 'batten down the hatches', and it was an unknown that we could encourage our usual numbers and therefore sales for artists.
At this stage, we have postponed the event to Easter 2021.
Our apologies for the disappointment, we're pretty gutted too.
---
Easter Art Weekend 2020 – Saturday 11th and Sunday 12th April
Exhibition Opening Friday 10th April @ 6pm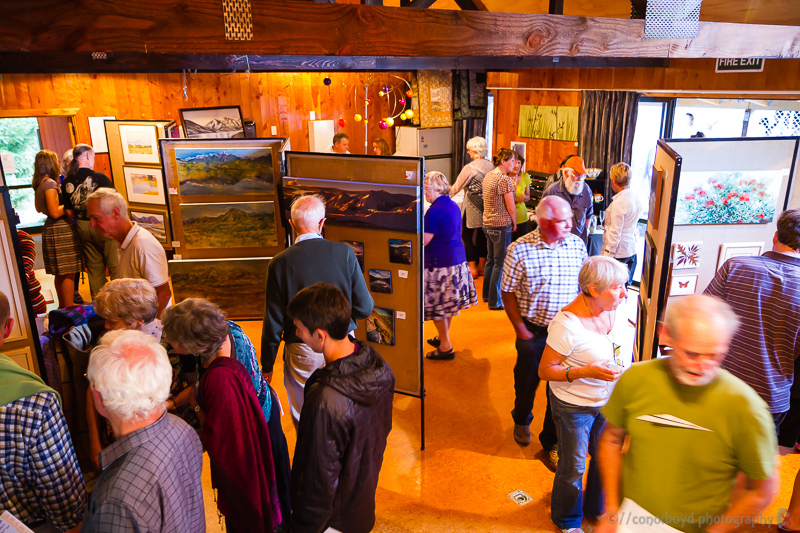 We are looking forward to hosting the 7th biennial Easter Art weekend at Castle Hill Village.
The format is an Art Exhibition featuring a variety of artists in different media in our village community hall, all original art works available for purchase, and the village will also host accompanying workshops in and around the village in which visitors, both adults and children, can participate over the two days.
If you are interested in exhibiting please read on, if you are interested in coming to the event have a look at the Workshops, Timetable and Children pages for more info.
The format is the same as last time, so please see the Registration page for more information or to register an expression of interest to join us.
If you pass on to us an expression of interest, it is easier to stay in touch with you prior to the event, and if you are interested in allowing us to share a few images of your work as the next few weeks go along to help publicise the event, we can get you some social media and web coverage through our website.
If you can't find an answer to your question on the website or on the registration forms, please contact us; we are a committee, but the right person will get back to you to answer your query.