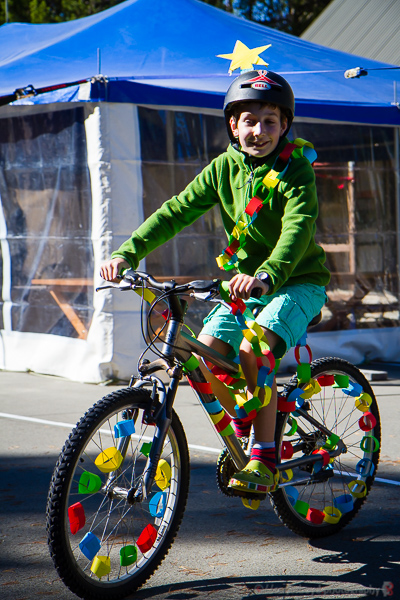 As well as your child attending some of the workshops over the weekend – maybe they might be interesting in entering their own artwork for the exhibition? Are you, or do you know of, a young artist in our midst? We have two sections open to children.
<12 years old, bring your bike to the Tennis Court on Saturday afternoon at 4.30pm for a "Fancy Dress bike competition". You need to still be able to ride your bike, but decorate it as you please and yourself too if you wish, and perhaps win some prizes.
12-18 years of age.
We have an area set aside for emerging artists in the main hall. You can download the application form here.
A piece of art which would fit the theme of the mountains or native flora and fauna, can be on a 10×10 inch canvas can be bought from any good art shop e.g. The Drawing Room, Gordon Harris, or most large stationery shops e.g. Paper Tree or (most) Warehouse Stationery, or art work of a similar size.
For those wishing to submit a 3-dimensional piece, please email us with a photo of your submission as space is limited for 'objects', but we'd love to include a few.